zurück zur Übersicht
---
01.05.2018
P4P report of the European Commission
The European Commission is committed to evidence-based policy making and exploiting valuable research and innovation results to their full potential. Therefore, the Commission identifies policy areas which deserve particular attention and analyses the related knowledge which comes from research and innovation programmes.
One of the reports features CO2 valorisation. Report, summary and an infographic are now available for P4P reports.
---
12.04.2018
First European Industry Stakeholder Workshop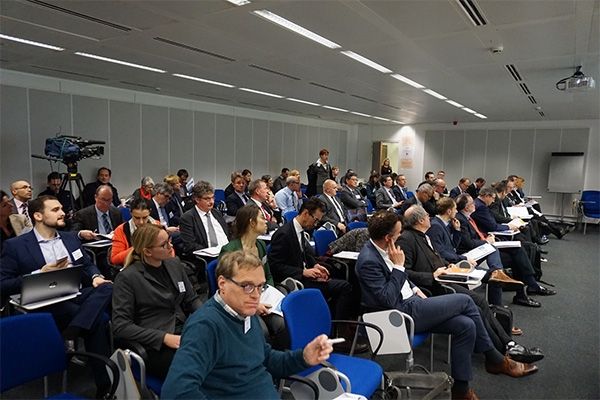 On 22nd of March, the first European Industry Stakeholder Workshop of the PHOENIX Initiative was held in Frankfurt/Germany. Over 50 participants from 8 countries discussed project ideas based on the PHOENIX technical areas.
Agenda of the International Stakeholder Workshop
[PDF, 258.16 KB, nicht barrierefrei]
PHOENIX presentation
[PDF, 515.28 KB, nicht barrierefrei]
---
22.02.2018
The PHOENIX Initiative is officially launched!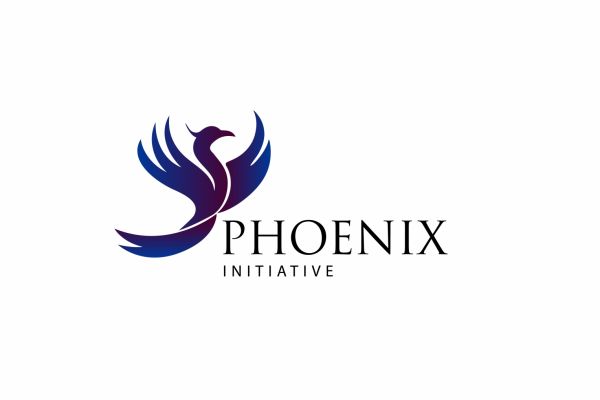 The members of PHOENIX are happy to announce that the initiative has been officially launched at the EU INDUSTRY Day 2018 in Brussels!
---